Put Your Trust in an Experienced Home Inspector
When you choose a home inspector, you are choosing someone to trust with helping you make one of the biggest decisions and investments of your life – your home. Home inspectors all have different backgrounds, different levels of experience, and different priorities, so it's important that you choose who to trust wisely. At Robertson Home Inspection, owned and operated by North Carolina licensed home inspector Von Robertson, we take pride in our 14 years of home inspection experience and our background in real estate and construction. Don't let underqualified members of the industry or a rushed and incomplete inspection be the reason you buy a home without really understanding it. Trust Robertson Home Inspection, and walk away from your inspection day feeling confident, well-informed, and excited for the next chapter of your life as a proud homeowner.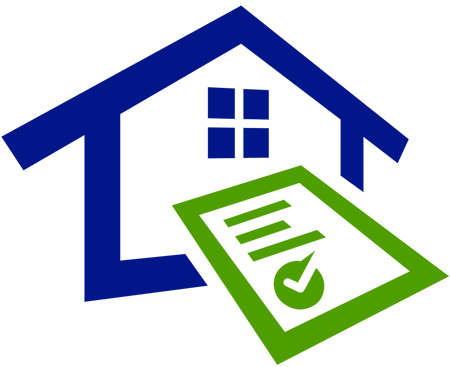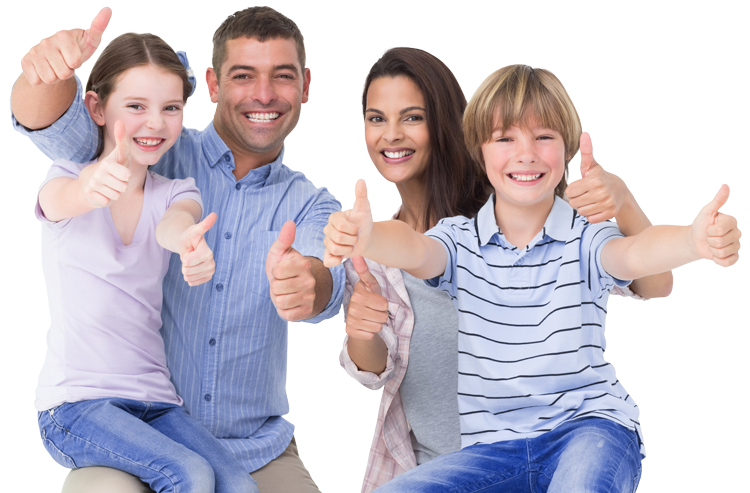 We Understand Your Home, and You Will Too
If there is one thing we understand completely, it's homes. Our experience in real estate, construction, and home inspection helps us understand exactly how homes are built, how they work, how they are maintained, and how they are bought or sold. At Robertson Home Inspection, we want to share our knowledge with you. When the inspection is over, we want you to be the one who understands the home's systems, issues, and required maintenance. If you'll join us for the inspection, we will be more than happy to teach you about the home and answer all of your questions. After all, you are the one who will be living in this home for years to come. You deserve to have all of the honest, unbiased, and detailed information available to you so that you can make the right decisions for your own future.
Proudly serving the Piedmont Triad and surrounding area.
Building Your Create Request List™ (CRL™)
You will be sent email access to your comprehensive home inspection report within just 24 hours after we've left the property. Our reports are generated using HomeGauge Software and offer you insight into the condition and operation of systems and components in the home. You will find a user-friendly tool included with your report called the Create Request List™ (CRL™). With the information we provide in your report, you can use the CRL™ to easily build a list of the repairs you want completed before purchasing the home. The CRL™ can be saved, downloaded, emailed, and changed or added to as often as you like. Most importantly, your CRL™ can be accessed by your realtor and shared with the seller, so you can rest assured that your requests are being communicated between and addressed by all parties. Please call us if you have any more questions after receiving your report.
An Experienced Home Inspector
Contact Robertson Home Inspection now if you reside in or around the Piedmont Triad and are looking for an experienced home inspector.